Welcome to Aeron Group LLC
Aeron is a leader in the manufacture of complex sheet metal, machined components and high-speed, burr-free cutting and forming of bar and tubular items. We are a first step processor for many industries including aerospace, medical, military and oil and gas.
At Aeron we have one objective: to provide the customer with a consistently high quality product that meets or exceeds expectations. We understand the importance of high quality and rapid response in today's rigorous business environment and consistently deliver. With our ongoing commitment to quality improvement we will always push to standards of excellence. Aeron Group conforms to numerous customer specific specifications and special purchase order conditions as well as maintaining AS9100 accreditation since 2003.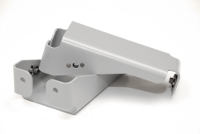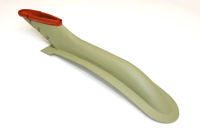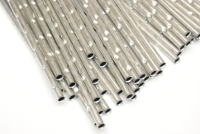 Learn More »